Reasons to Work With Us:
1.
Problem Solving
Whether you are currently using a lubricant that doesn't seem to be performing as well as you expect, or you are uncertain which particular lubricant is appropriate for your application, we can assist you.
2.
Customer Focused
Where other companies can only offer a generic lubricant that is close enough to what you need, Interlube will work with you to custom blend oils specific to your application.
3.
Commitment
As a small, family owned company we understand that your order is important, no matter how small. As such, we will do whatever it takes to get you what you need when you need it.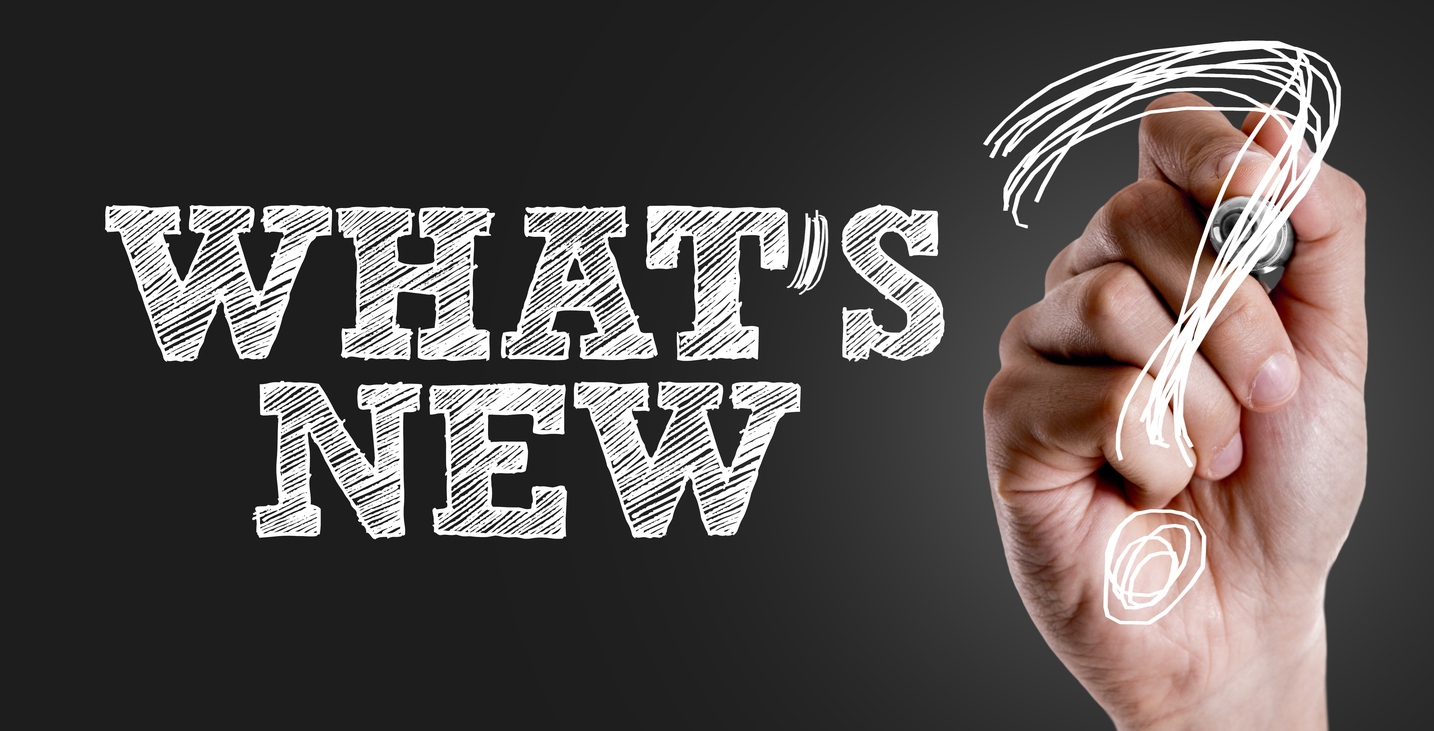 New Products
We are always developing new products. See what our latest innovative products are.
See Our Latest Products
Interesting Interlube Corporation Facts
Interlube Corporation manufactures 39 NSF registered H-1 products and over 150 additional lubricants that meet H-1 requirements
Over 90% of our high quality products are manufactured in the USA
In the last fiscal year, Interlube Corporation has sold its products in 42 states in the U.S. and 11 foreign countries
Let Us Help You!
Our experienced & knowledgable technicians will work with you to solve your problem. Give us a call or email today & we will work with you to find the perfect solution.